Bilkus & Boyle
Our highly motivated and skilled team have a long-standing reputation for providing efficient and cost effective legal services. Our knowledge of the local area is second to none and we are proud to serve the community and clients all over Scotland, UK and abroad.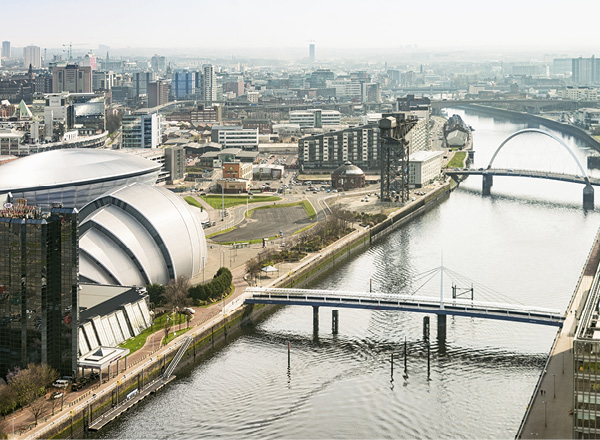 Legal services
Criminal Court work
Civil
Contact
Children's Hearings
Divorce and Separation
Conveyancing
Wills and Powers of Attorney
Guardianships
Executory and the Administration of the Estate of a Deceased Person
Commercial Leasing
Our firm provides an estate agency service via GSPC and can arrange your Home Report and marketing of your property. Our dedicated staff are on hand to discuss the current market in your area.

Warning: Invalid argument supplied for foreach() in /home/alexa222/public_html/bilkusandboyle.com/wp-content/themes/startdigital-single-page-professional/index.php on line 115

Legal Aid
Our firm provides Legal Aid for a number of services. If you believe you may qualify for financial assistance then please contact us immediately.
On call 24/7
We pride ourselves on our friendly service and are on call 24/7. If you require assistance then please call or attend at our office where we will be happy to discuss any issues you may face in the strictest confidence.
Find us
Bilkus and Boyle is a leading local firm based in Glasgow.  Our office is situated on the busy Paisley Road West with convenient parking.
2175 Paisley Rd West, Glasgow, G52 3PF
call: 0141 882 3221
Fax: 0141 883 4848
DX 500300 Cardonald
Contact us